Nutrition Health Wellness
For individuals, groups and workplaces
Formally trading as Eat Food Right.
1:1 Nutrition and health coaching
This personalised individual package includes your food diary analysis, consultation, bespoke nutrition and health plan, and 3 follow up coaching sessions. All your sessions can be in person, on a call, or online.
Personalised grocery shopping
I will accompany you to your local supermarket and navigate you through the array of products to the ones best suited for your needs. Helping you to understand and decode the labels and ingredients as we go!
Corporate and group talks
These bespoke talks provide awareness and education on nutrition and health. Focusing on how simple small changes can have a huge impact on your day-to-day life. They are the perfect add-on to an organisation's wellbeing programme and can be delivered live or virtually.
A nutrition & health coach & wellness consultant. I help people to change habits. Working on the long-term management of your nutrition, sleep, stress and exercise is the best life protection and health insurance plan you'll ever invest in.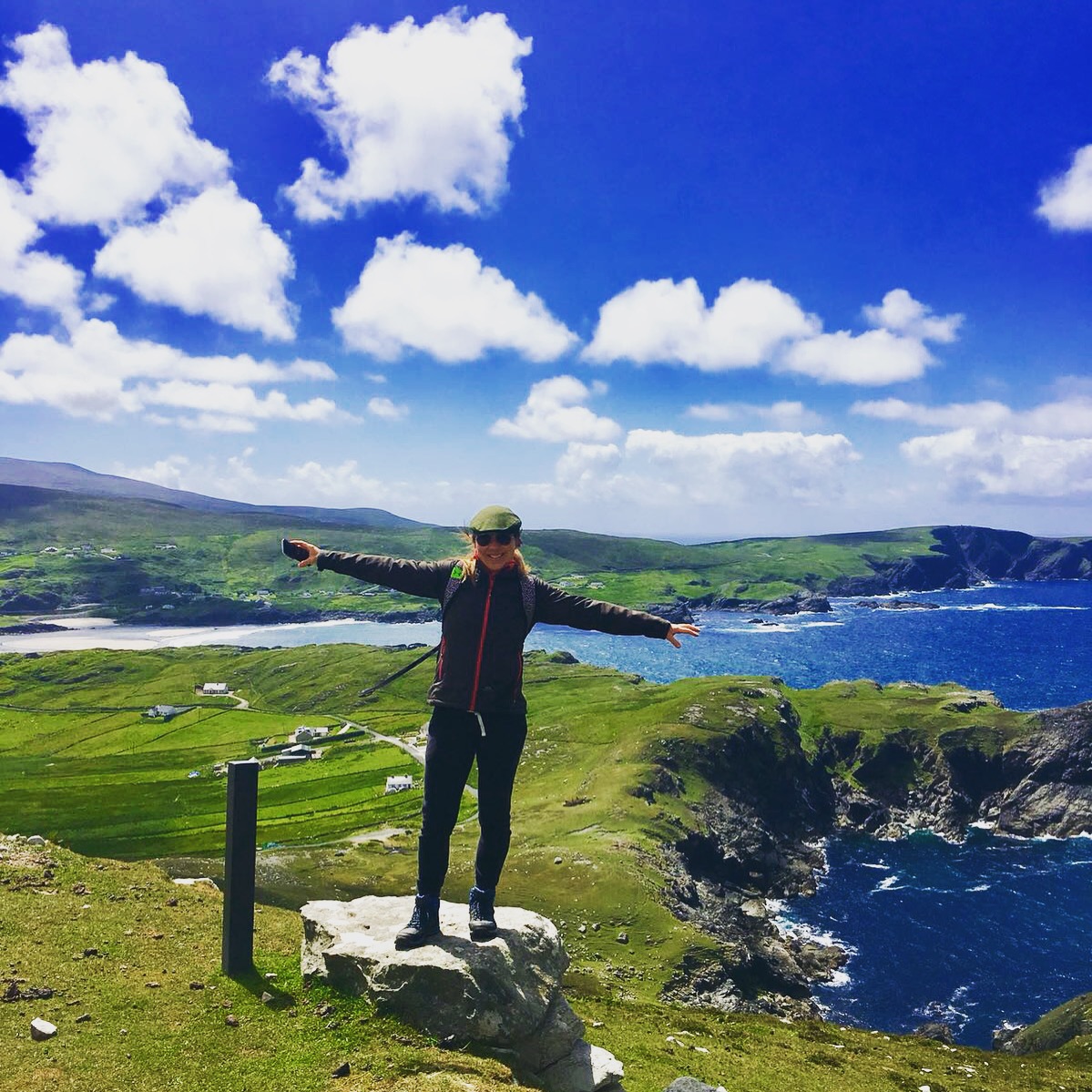 If you always do what you've always done,
You'll always get what you've always got.
Tim Etherington – Judge
We've had the pleasure of working with Rachel on a number of occasions. What really sets her apart is her wholistic approach to nutrition and wellness, something that is very much aligned to the work that we do at Healthy Hospo.
Edel
Thank you Rachel the zoom presentation that you provided for all Shape My Plan members on how to support your immune system during the pandemic. I would highly recommend Rachel - she explained in layman's terms the importance of supporting our immune health and how best to do that.
Juan
Rachel is an amazing coach, she guided me and managed to change how I view and feel about some food, she helped me get rid of lifelong bad habits, taught me what to look for in food when I'm shopping and gave me a plethora of healthy recipes to try.
Lynn
Thank you so much Rachel for working with me and my teenage daughter. She was really struggling with the changes in her body and her Fluctuating hormones. The program you put her on and advise you gave her has completely transformed her attitude to food choices, nutritional needs and exercise routine
Lisa
Had the pleasure of working with Rachael and Eat Food Right recently, the service was fantastic, very professional and really understood what we need. We found the communication great and the support a very high standard. There is clearly a deep understanding and knowledge and I would highly recommend partnering with the team.
VIP time
This is my tailored in house or business service. Let me come to you to help with your exact nutrition and health requirements. Maybe your fridge and cupboards need an overhaul and decluttering? Not sure what you need, let's start with where you're at and discuss it on a discovery call.
Workplace wellbeing operating plan development
I will work with from your businesses brief, listen to your employees, gather data, and conduct a design audit to create or enhance your bespoke wellbeing programme. It will provide you with the best solution for your business, meeting the needs of your workforce, allowing them to make this wellbeing programme their own.
Wellness entrepreneurs' network
We meet every month in person to network, support, grow, listen, promote, celebrate, learn, share, encourage and collaborate with a diverse group of likeminded wellness self-employed individuals. If you would like to know more about this unique network and how to join book in for a discovery call.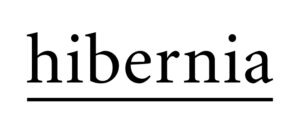 Follow me at @rachelyoung.ie